HIGHLIGHTS: Adrien Nunez drops 24 against Brewster Academy
Watch highlights from 2018 Michigan signee Adrien Nunez's 24 point performance against Brewster Academy.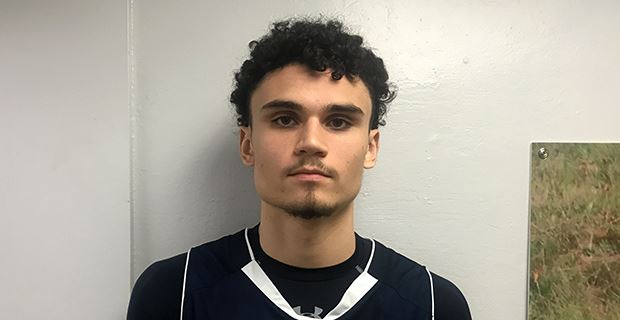 Don't sleep on Adrien Nunez.
One of the more unheralded recruits of Michigan's five-man 2018 class, shooting guard Adrien Nunez can certainly fill up a stat sheet, which is one of the major reasons why he caught the eye of U-M assistant coach Saddi Washington.
https://247sports.com/PlayerSport/Adrien-Nunez-at-St-Thomas-More-211515/Embed
That ability to shoot the ball continued Dec. 2 as Nunez dropped 24 points against Brewster Academy.
You can watch the highlights from his performance embedded below.